Our Mission
It is our goal and mission to provide the opportunity for people of all ages to increase their understanding of the natural environment of Northwest Ohio and to interact with their fellow inhabitants in a sustainable manner.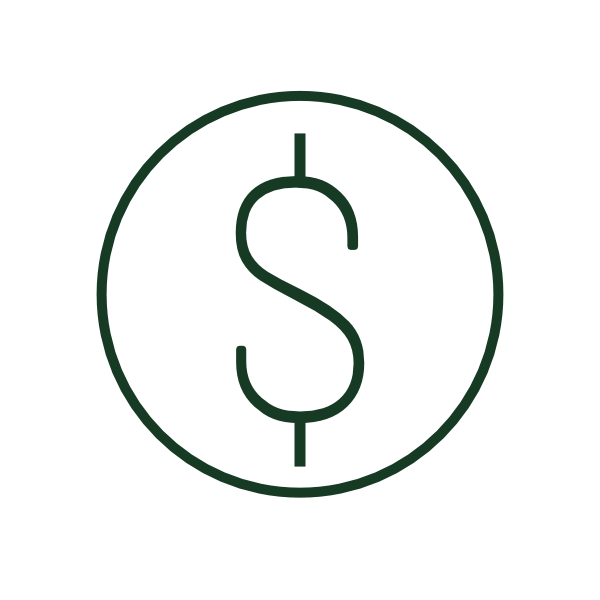 Donate
Your generous donation supports educational programming in the areas of science, art and history, maintains the nature preserve and care for and feed the residents of the farm animal sanctuary.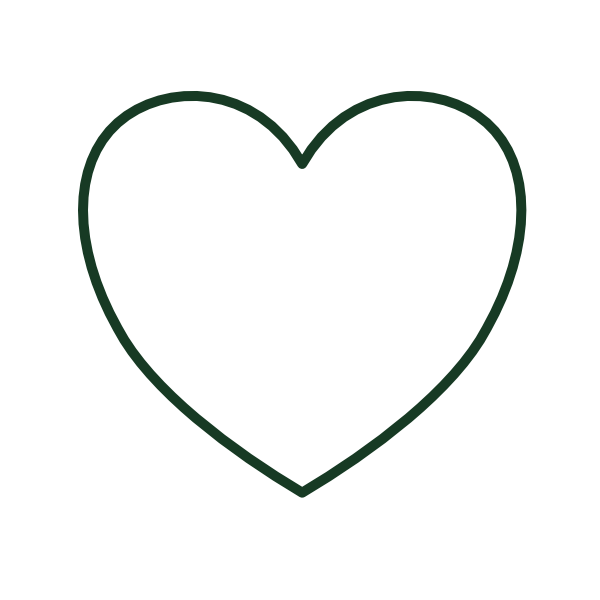 Volunteer
We offer opportunities for enrichment in environmental education, art and nature, Ohio history, and outdoor fitness in a natural space like no other facility in our region. Whether a short-term event, project, or longer-term commitment, we welcome you to join the effort.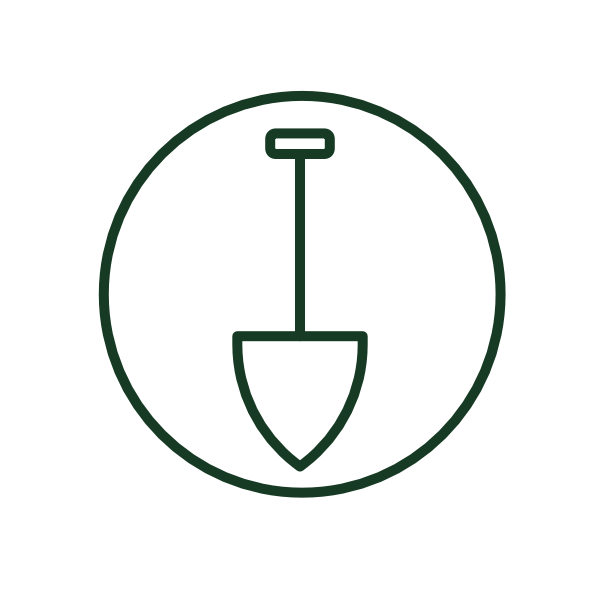 Participate
Attend an upcoming event, contact us to schedule a visit for you or your group. We offer scheduled programs throughout the year, including Star Walks, Bird Hikes, Art-in-Nature workshops, Music Jams and Ohio History immersion.
News in Your Inbox
Subscribe to our newsletter to receive quarterly updates.
News & Events
Runners and walkers lined up on the official Rustoleum-painted starting/finish line this past Saturday, all there to support The Quarry Farm by pedestrian-ning along Road 7L and M6. It was chilly in the shade and warm enough in the sun, making for ideal conditions to exercise for a good cause. Most years, the course is […]

By September and October, most of the white, blue, pink and purple wildflowers have faded from the landscape, but our byways glow into early autumn with the bright yellows and golds of what we might refer to simply as "pretty yellow flowers." Let's give a respectful nod to four of those cheery wildflowers—Goldenrod, False Sunflower, […]